About the Trust
About the Trust
Serving the diverse needs of Pacific Northwest communities since 1975
The M. J. Murdock Charitable Trust has been supporting the growth of Pacific Northwest nonprofits since 1975.
From day one, our mission has been to serve individuals, families and communities across the Pacific Northwest, including Alaska, Idaho, Montana, Oregon, and Washington, through grantmaking, enrichment programs and convenings that strengthen the region's educational, social, spiritual, and cultural base in ways that are innovative and sustainable.
47
Years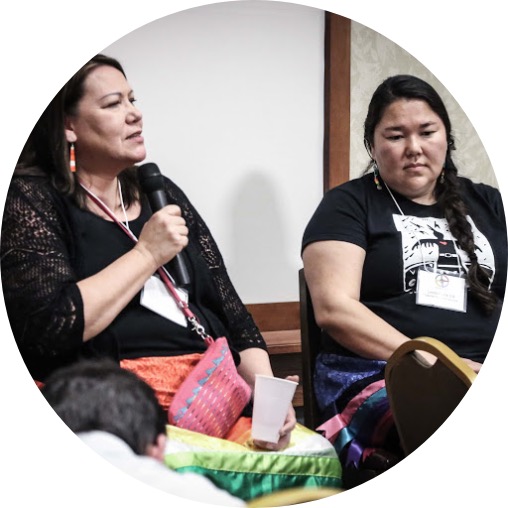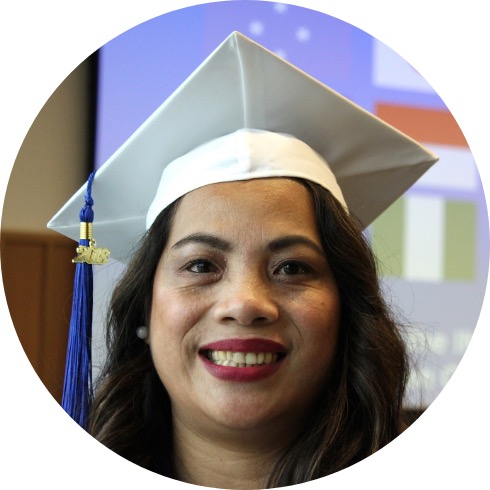 Our Mission
The Murdock Trust invests in transformational ideas.
We build relationships for the common good. We work with purpose and enthusiasm, with creativity and grace. We believe in projects that teach, nurture, and develop; organizations that declare "what if" and ask "why not?"; and programs that bridge cultures, beliefs, and generations. We're drawn to pursuits that rebuild and renew, innovate and transform, and strengthen and inspire in service of families and individuals. We dig in deep, shoulder to shoulder, helping nonprofits sharpen their approach and sustain their mission. Because when a powerful idea fulfills its promise, lives are changed, communities thrive, and our entire region prospers.
Grantees Are Our Inspiration
The Murdock Trust has partnered with more than 3,000 nonprofits serving the diverse needs of the communities that comprise the Pacific Northwest. We like to say "the fruit of our labor grows on the trees of others." The work of the Trust and any success we may see is directly tied to the tireless work of the individuals and nonprofits with whom we partner.
8300+
Total Grants
Founded by a Pacific Northwest Visionary
Melvin J. "Jack" Murdock, co-founder of Tektronix, Inc., was an innovative, entrepreneurial leader.
Born in Southeast Portland, Jack grew his business from a small radio repair shop to the largest employer in the state of Oregon, pioneering new technological frontiers. Through his business success, Jack took seriously his responsibility to invest, both financially and through his time and resources, back into the communities of the Pacific Northwest.
Learn more about Jack Murdock ›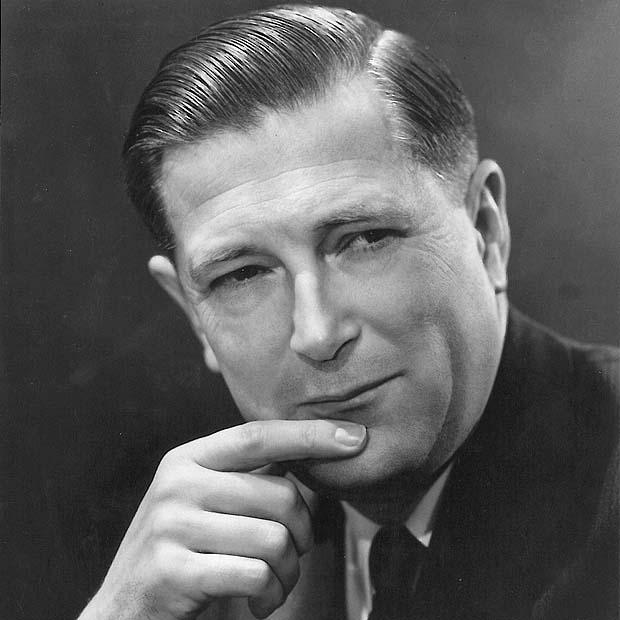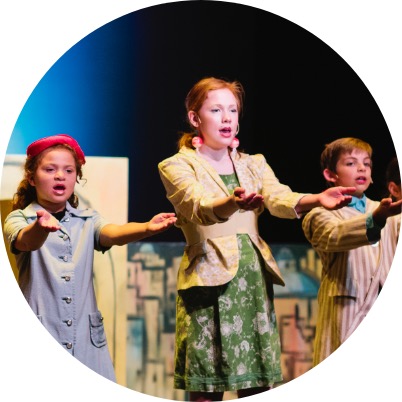 An Impassioned Crew
An organization is only as strong as its people.
We are fortunate to work with a team of talented executives, program managers, and administrative staff who collaborate to manage and implement Murdock Trust programs and activities every day. In addition, the work of the Murdock Trust is supported by the valuable contributions of senior fellows, adjunct faculty and staff, visiting scholars and fellows, interns, and advisors to help carry out our mission.
Learn more about the Murdock team ›
An Inspiring Vantage Point
In 2018, the Murdock Trust opened the doors to its new office space on the newly-redeveloped Vancouver Waterfront.
Designed to be a facility that can serve the evolving demands of the nonprofit and philanthropic communities for generations to come, the Murdock offices include meeting spaces that can be utilized at little to no cost to nonprofits serving our region. Find more information on our
space request page
.